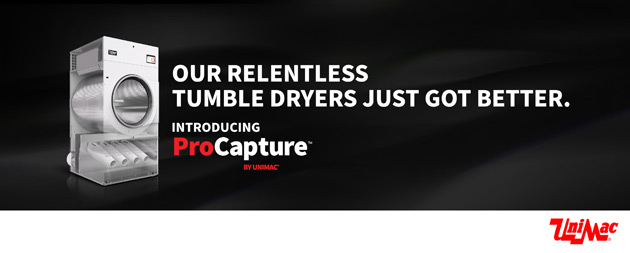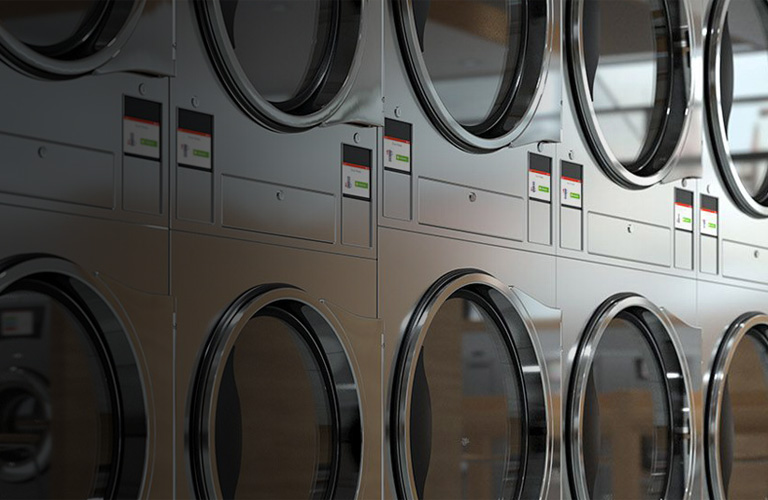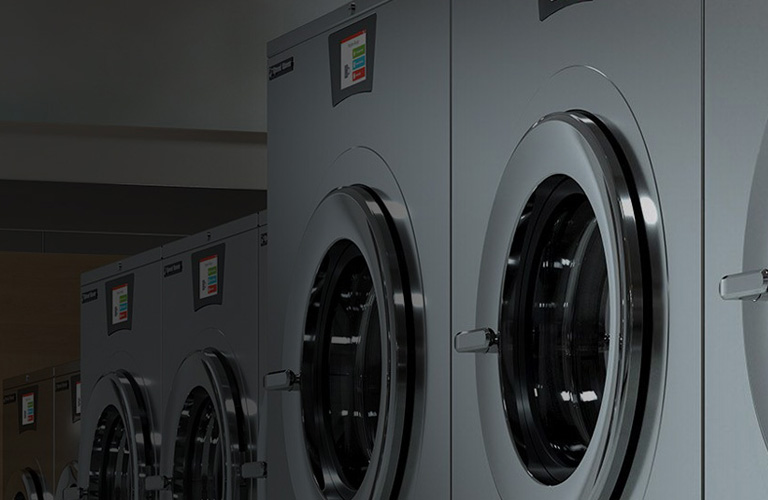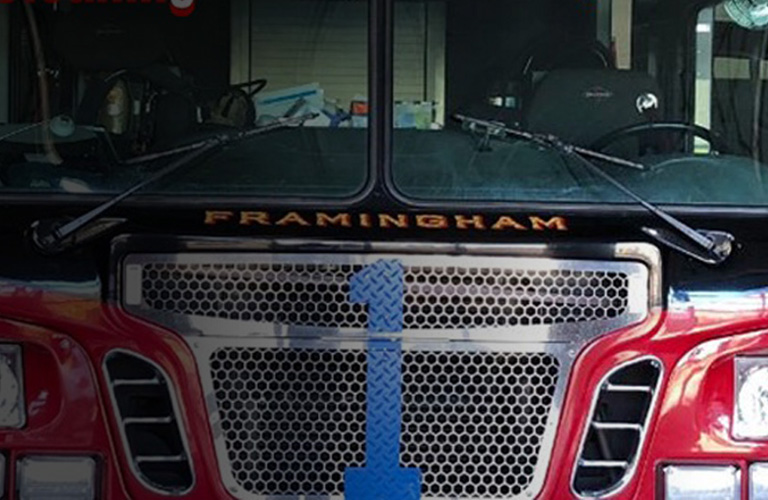 Partner with us, the Future is Now!
Welcome to Hynes & Waller, Inc. - Commercial Laundry Systems
Experience You Can Trust, Support You Can Count On
For almost 100 Years, Hynes & Waller, Incorporated has been synonymous with Commercial Laundry Equipment. Delivering unmatched products and support to: Maryland, Virginia, Washington DC, West Virginia, and the Delaware region. At Hynes and Waller, We Believe Our Success Is Based On Our Client's Success!
UniMac OPL Laundry
Speed Queen Coin Laundry
Braun
SpyderWash by Setomatic
ArtiClean Ozone Systems
CCI Card Systems
Highmark Bulkheads & Furniture
Vend-rite
Chicago Ironer
Energenics Lint Filters
Natco Heaters
Standards Changers
H-M Troughs
Solomatic Tables & Chairs
Cissell
Seko Chemical Pumps
San-O-Wash
Milnor
ESD Payment Systems
Electrolux Professional Laundry
American Dryer
Rowe Changers
Greenwald
Clean Cycle Systems
B & C Technology
Hamilton Engineering
Wascomat
American Changer